5-Day Camp Building a Mystery (5-10)
April 18, 2022 @ 8:30 am

-

5:00 pm

$300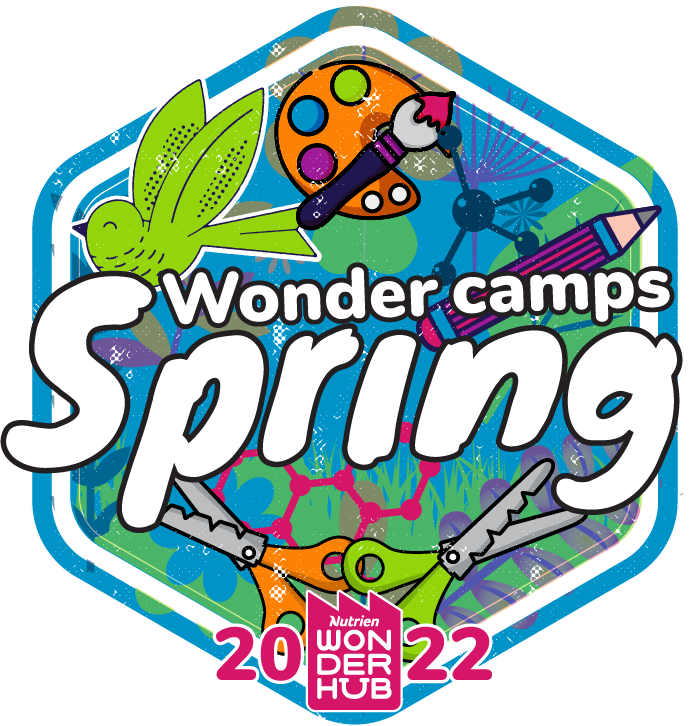 This week's overarching theme is BUILDING A MYSTERY which means that we will be creating and exploring the mysteries of nature and uncovering mysteries at Wonderhub. This includes a variety of engaging topics such as storytelling, spy challenges & building challenges, STEAM-based activities, and open-ended opportunities to discover through play and exploration. This 5 Day Camp will include crafts and projects, exploration and discovery and connection with others while also social distancing. Don't miss out on this "wonder"ful opportunity to learn, play and explore in Saskatchewan's fabulous children's museum!

This camp is great for kids aged 5-10 years!

There are only 14 spots available for each camp and each ticket includes all 5 days of camp.

Camp Dates:
April 18 – April 22, 2022 (5 Day Wonder Camp)

Camp Times:
8:30-9:00 Camper Drop Off
9:00-4:30 Camp
4:30-5:00 Camper Pick Up

Price for the week-long camp:
Non-members $300
Member price $270

Registration closes April 16, 2022

Cancellation Policy: Cancellations that occur after 48 hours prior to registered camp start time will by eligible to receive 50% refund. Cancellations that occur after 24 hours prior to registered camp start time will not be eligible for a refund.