Spirit Day – Bright Colours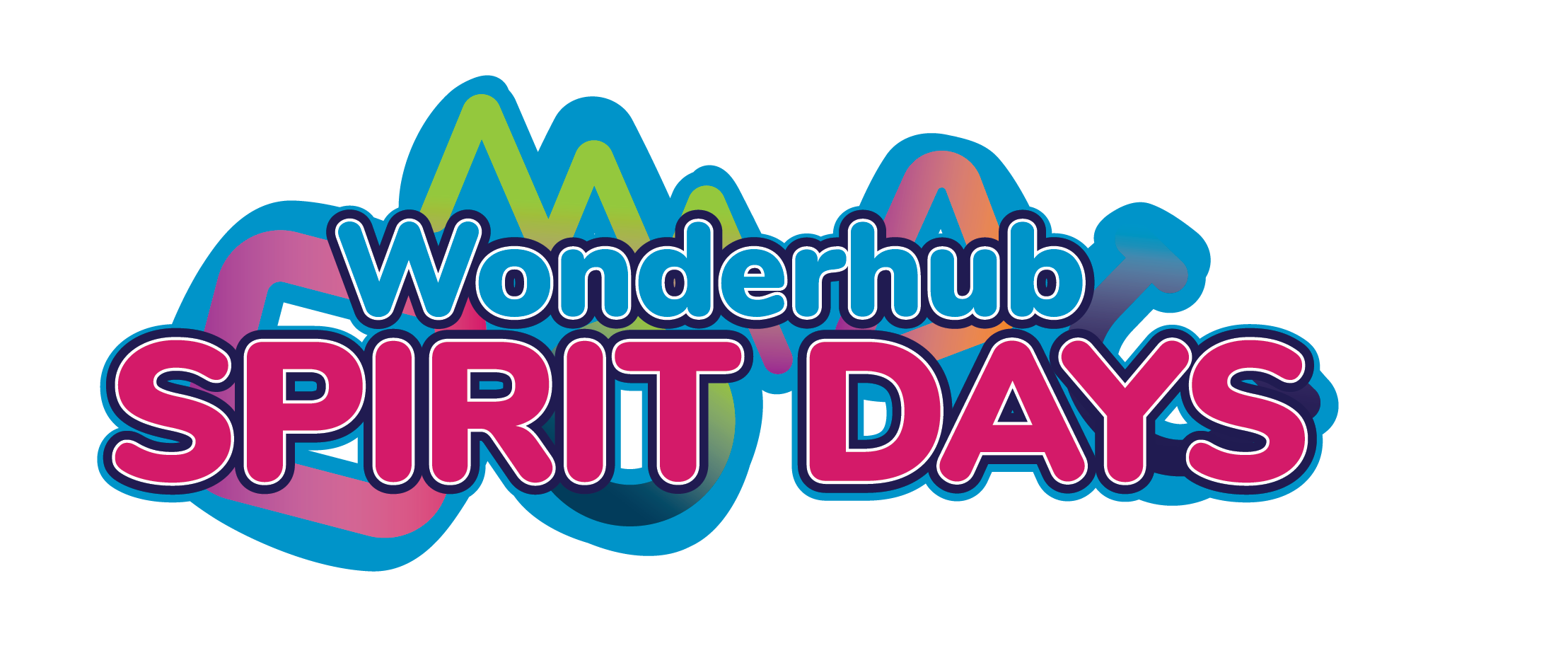 Spirit Days at Wonderhub are a fun way for our staff to show off their Wonderhub spirit in cool and creative ways!  Interested in participating? Public participation in spirit days is encouraged, and every participant is entered to win a Wonderhub prize pack. Go on, show off that Wonderhub spirit!
#wonderhubspirit
This week is easy, Wear your brightest most neon clothing that you have.