Looking for that perfect gift?
Give the gift of Wonder!
The Wonderhub Shop has a great selection of gifts for individuals of all ages! Whether you're shopping for someone young, or young at heart, the Wonderhub Shop has something for everyone to play, build, learn, and explore.
Bonus! You can feel good knowing that proceeds from your purchase at the Wonderhub Shop directly support the museum's exhibits and programs.
Don't know what to choose?
A Wonderhub Gift Certificate is always the right size. Gift Certificates can be purchased for any denomination and redeemed for museum admission, memberships, camps, paid programs, or in the gift shop
Gift certificates are available in-person at our shop.
Here are some of our team's favourite picks this holiday season.
Books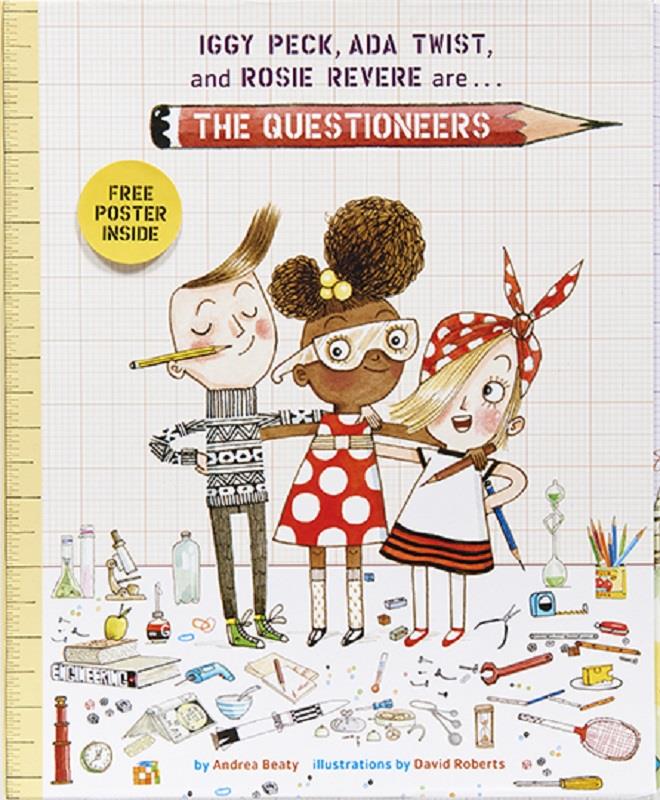 Questioneers Collection Book Set
Three cheers for The Questioneers! Celebrate STEM, the power of perseverance, and standing up for what you believe in!  Get the 3-book box set or add individual books to your collection.
What You Do Matters Collection Book Set
Discover the amazing things that happen when you nuture your bright ideas, face your problems, and take bold chances!  Get the 3-book box set or add individual books to your collection.
Toys
Toobs
Embark on a fun and playful learning journey with these miniature figurines!  With a variety of themes in stock, you could explore the Oceans or Great Lakes, see Dinosaur Skulls or Farm Animals, and so much more.  Don't forget to look out for the Human Organs one!
Fast Flip Race Track
Flip into action and race down the track! This speedy fast-flip racetrack is perfect for inquisitive kids. Bright colors and natural wood design blend in this compact racetrack. Challenge your friends or race on our own! Durable child safe paint finish and solid wood construction make this a toy your child will love for years to come.
Arts and Crafts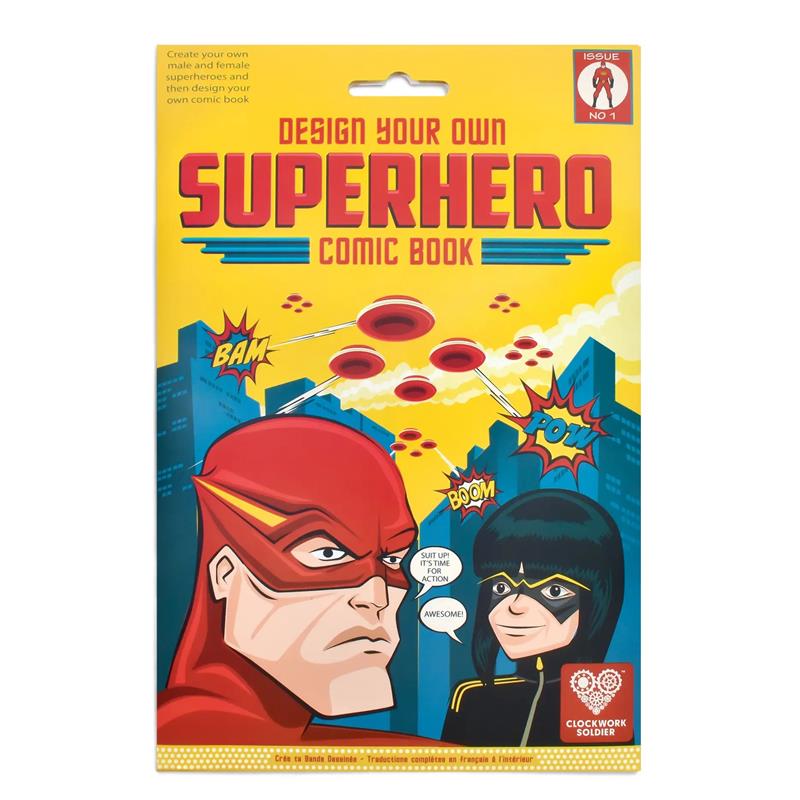 Design Your Own Superhero Comic Book
Have a budding comic book enthusiast?  Now they can create and design their own!  Activities include: Design a superhero and logo; Character development; Plan and write a story; Story board a comic strip; Design a front cover; Create a comic strip lay out; Pencil sketch, ink and line work.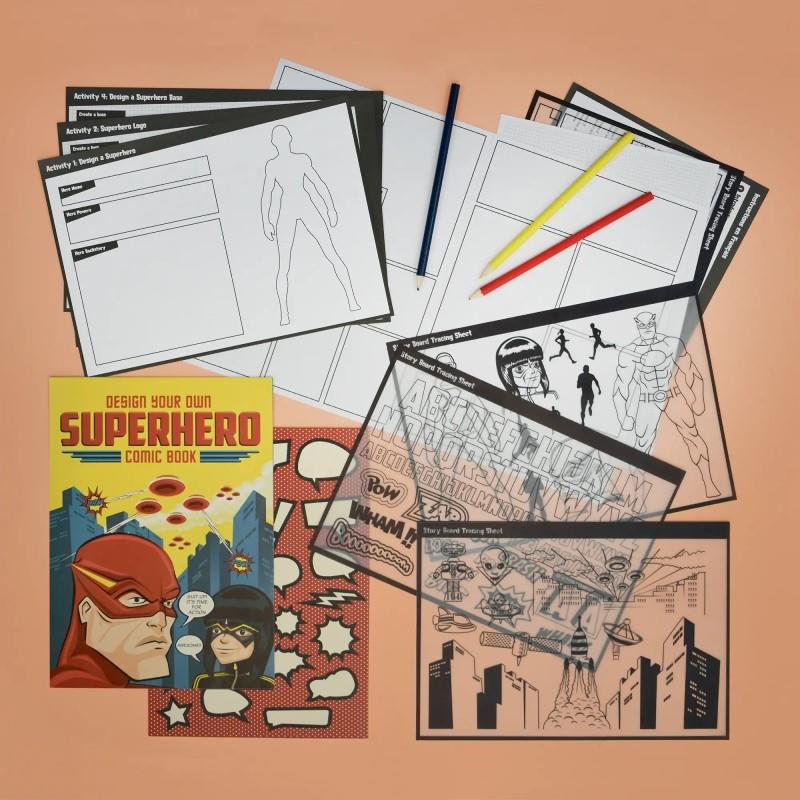 Games/Puzzle
Puzzles are a great way to spend time together! Check out our great selection of fun and unique animal puzzles!
Baby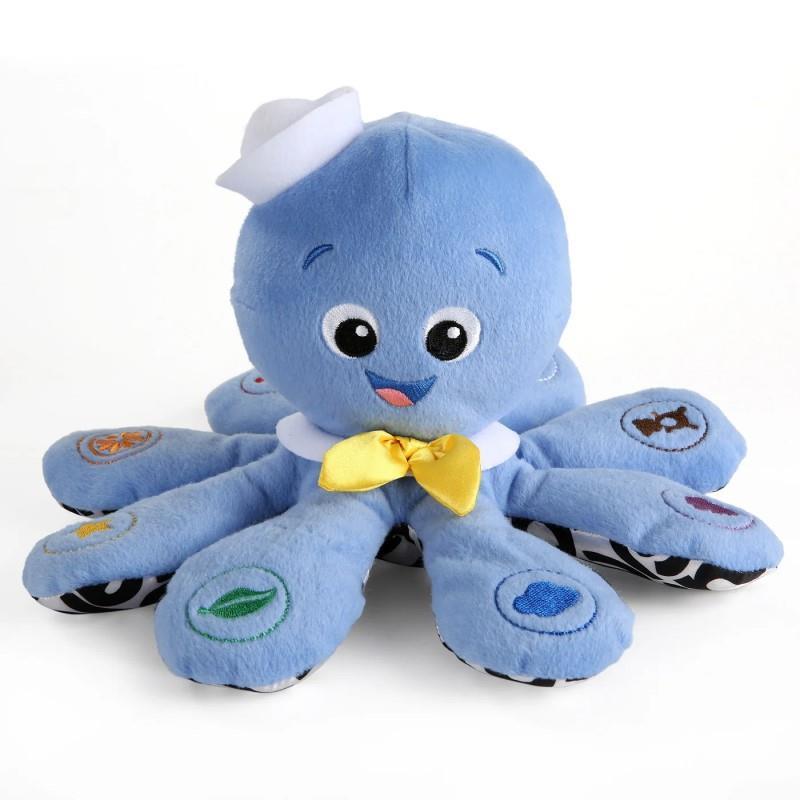 Octoplush
Playful learning doesn't get any cuter than the Octoplush!  Octoplush is a wonderful companion for little ones to explore colour. Each of Octoplush's soft legs features a colourful embroidered image. Squeeze each leg to hear a colour corresponding to the colour of the embroidered object in English, Spanish or French.
Flip for Art
Your baby will flip out over this mirror and flashcard set. High-contrast patterns, like the designs on Baby Einstein's Flip for Art™, are easiest for young eyes to see while they're still developing.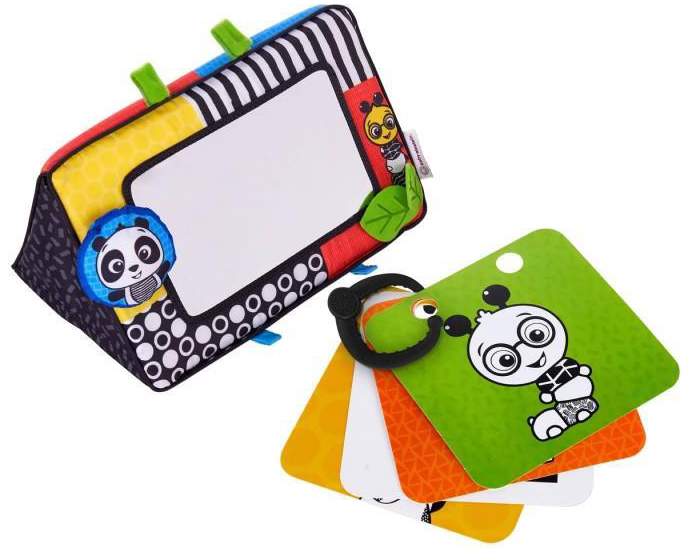 STEAM
Stitch a Circuit
Unlock the power of this robot by building amazing sewable circuits. Includes LED circuit module with both sound and light functions.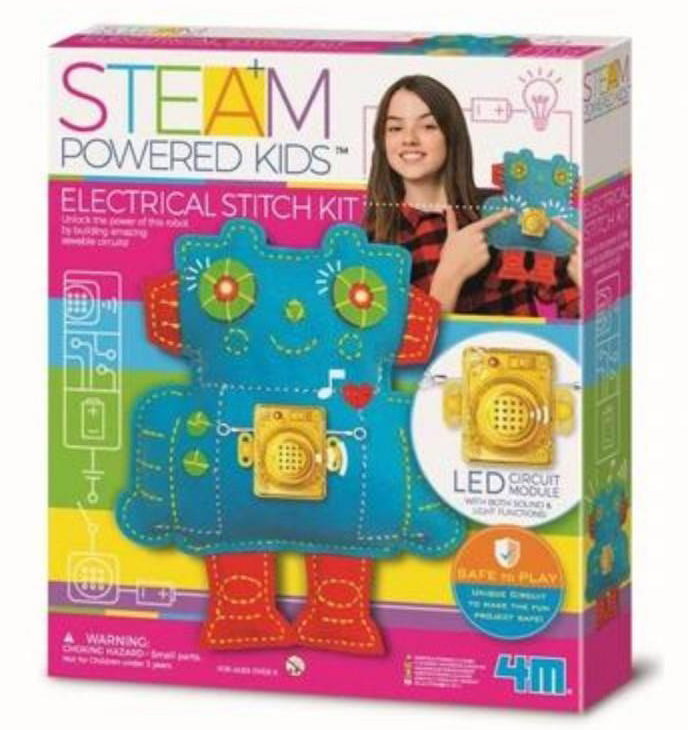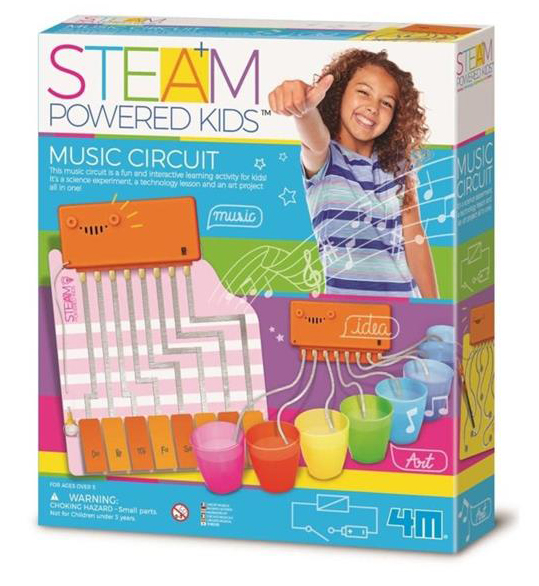 Music Circuit
It's a science experiment, a technology lesson, and an art project…. all in one box! Use the included conductive tape to construct a pencil piano, a giant floor piano, or a piano using potatoes and other fruits that conduct electricity.
Young at Heart
DIY Miniature builds
Tap into your creative side and take on the DIY Miniature builds!  Alice's Tea Store, Kevin's Studio, Kiki's Magic Emporium, Nancy's Bake Shop, or Mose's Detective Agency are sure to look great on your book shelf or desk!
Click here for all the DYI miniature sets at the Wonderhub Shop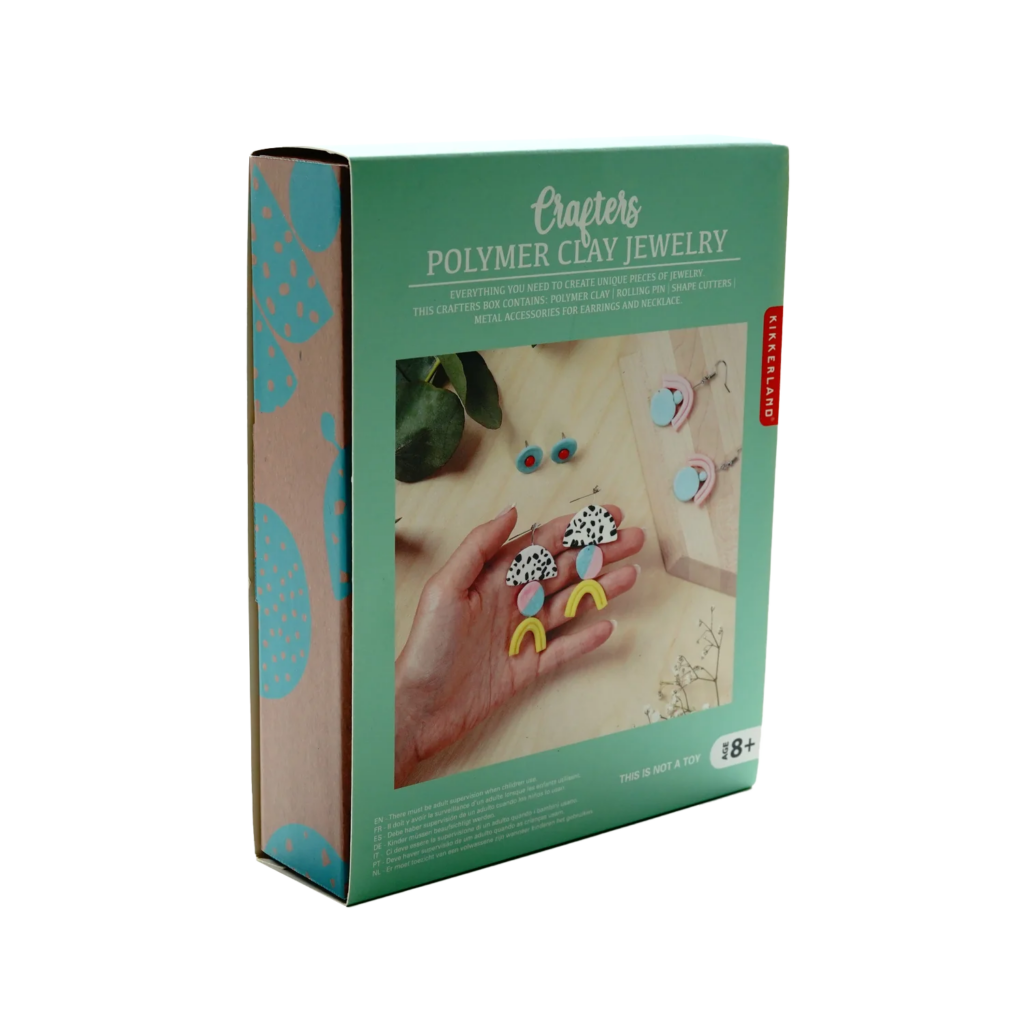 Polymer Clay Jewelry
Have you always wanted to make your own jewelry, well now's your chance!  This kit contains everything you need to make your own unique jewelry