Discover, Explore, Create at Nutrien Wonderhub's Wonder Camps!
Wonder Camps are a fun and exciting opportunity for children to form friendships, learn through  hands-on STEAM activities, explore the museum and spend time playing outdoors.
Wonder Camps provide full-day, in-person, camp experiences during School Holidays & Professional Development Days.
Nutrien Wonderhub refers to Saskatoon school divisions' calendars to determine which dates a Wonder Camp occurs but children from all school divisions are encouraged to attend.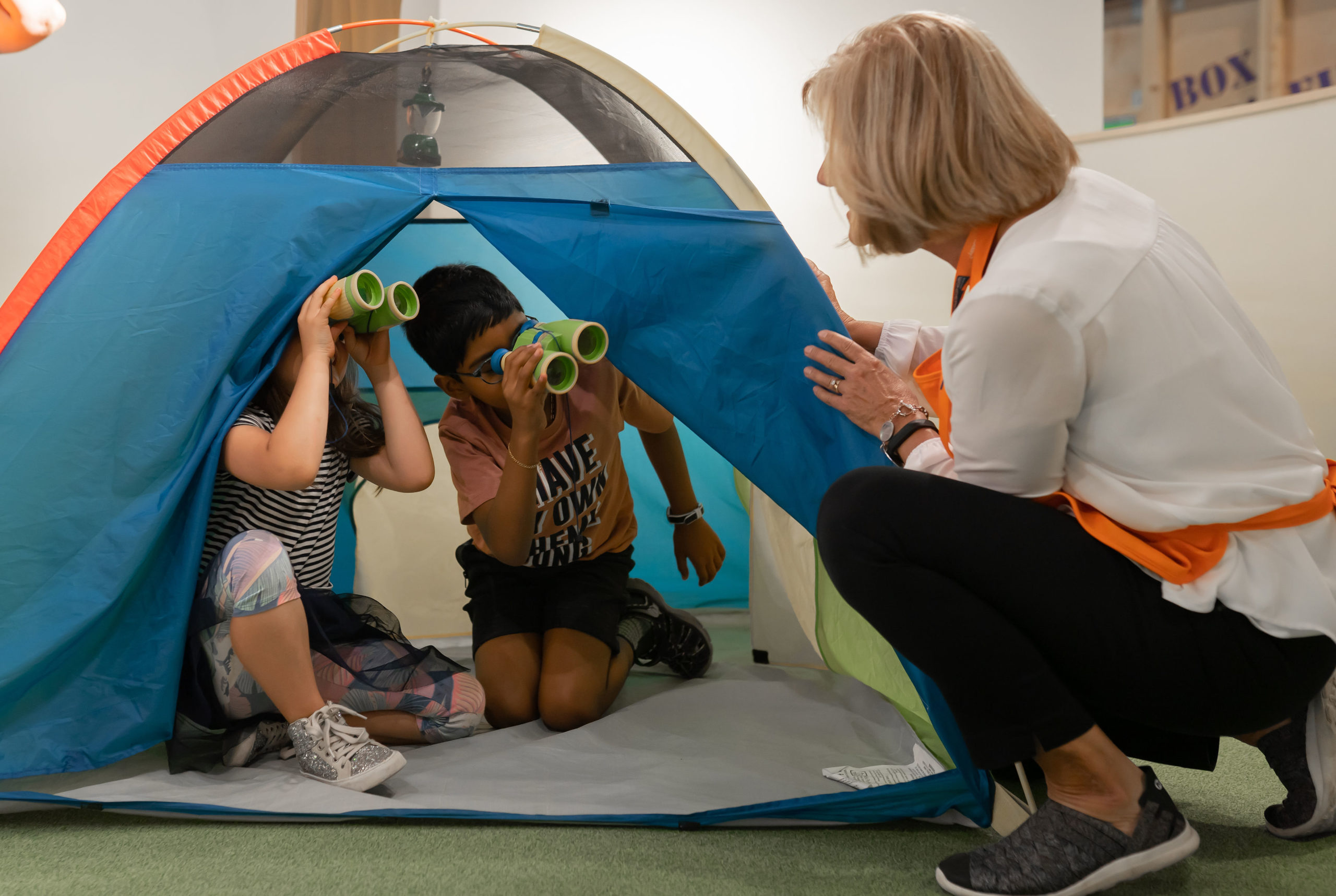 Experience a day of wonder and play at Nutrien Wonderhub! Our Day Camps are filled with exploring interactive exhibits, creating crafts and playing imaginative games. Whether it's exploring the mysteries of science or unleashing artistic talents, each day is filled with fun and unique experiences.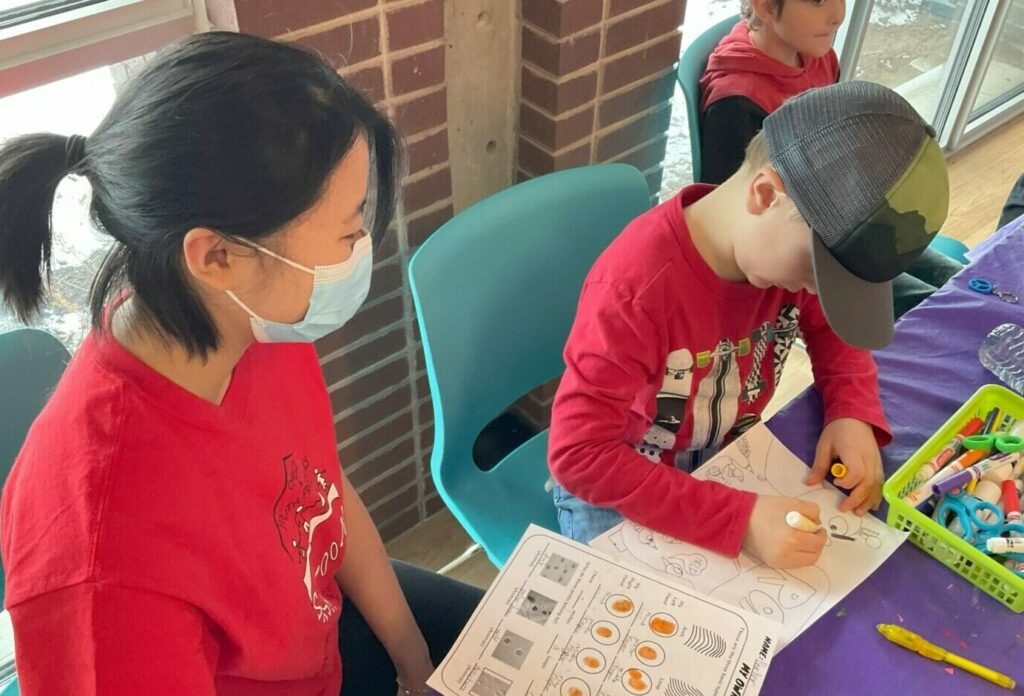 Discover, Create, and Play! Nutrien Wonderhub's week-long Wonder Camps are geared ages 5-7 & 8-10. These camps explore variety of themes, from crafting to science experiments, every moment is a chance to discover something new. Over the course of a week, there will be new activities and experiences that encourage new ideas, teamwork, and creativity.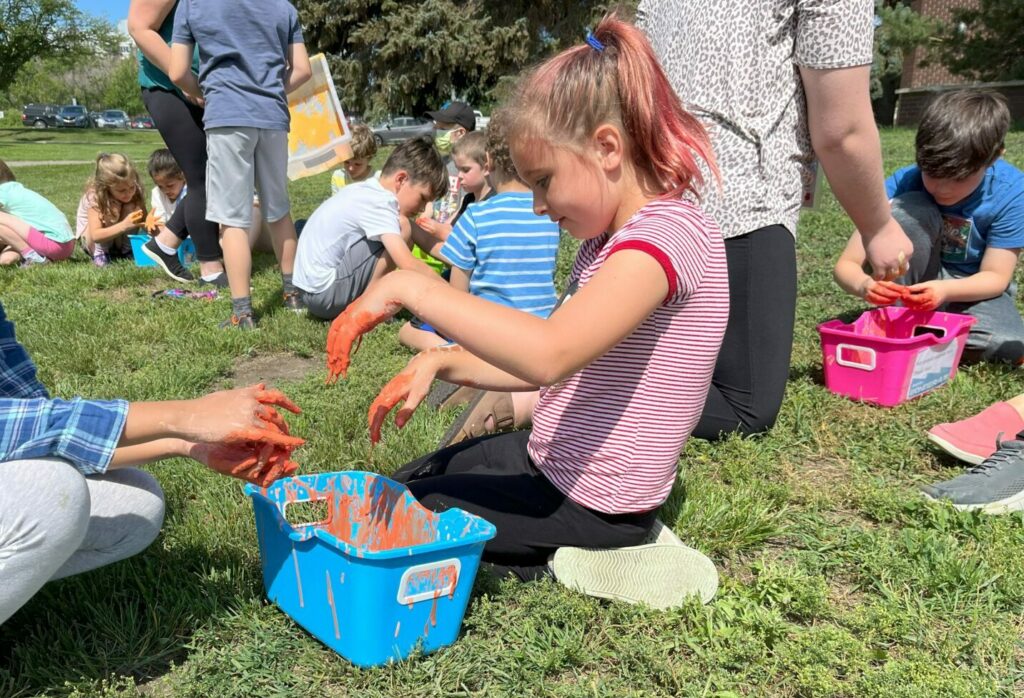 A Summer of Wonder awaits! Nutrien Wonderhub's Summer Wonder Camps  provide days of discovery, creativity, and fun. Designed for ages 5-7 & 8-10, these camps provide a full week of fun experiences that combine learning and play. From fairytales to super heroes and colours to construction, each week explores a new theme.
Wonder Camps Information
2023/2024
Camp Cancellation Policy:
A 50% refund, less the Administrative Fee, will be provided for cancellations submitted less than 2 weeks before the first day of camp
No refund will be provided for cancellations submitted less than 7 days before the first day of camp.
The following Administrative Fees are applied to all cancellations:

Single Day Wonder Camp Administration Fee: $20
4 and 5 Day Wonder Camp Administration Fee: $75
To request a camp cancellation, give us a call at 306-249-3574.